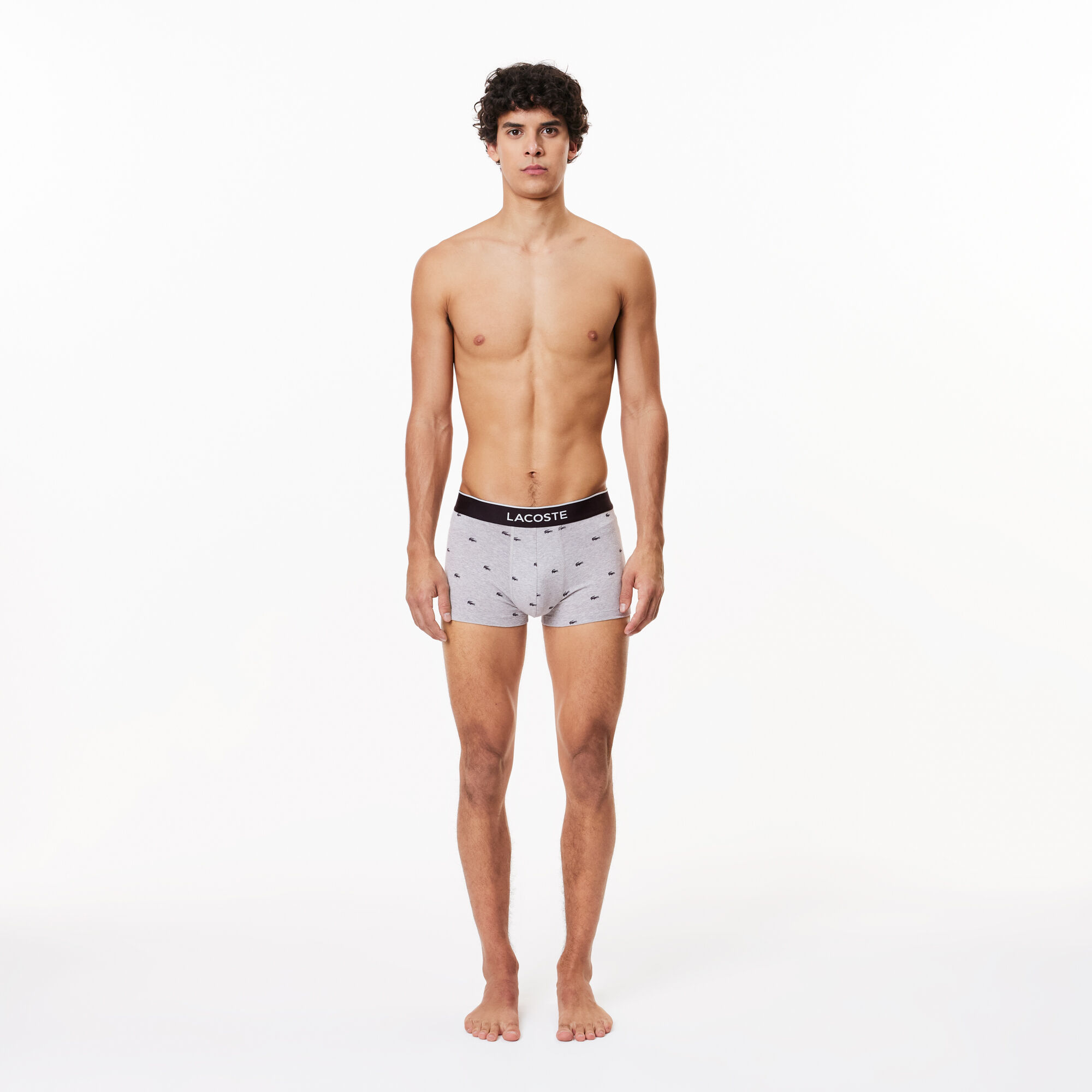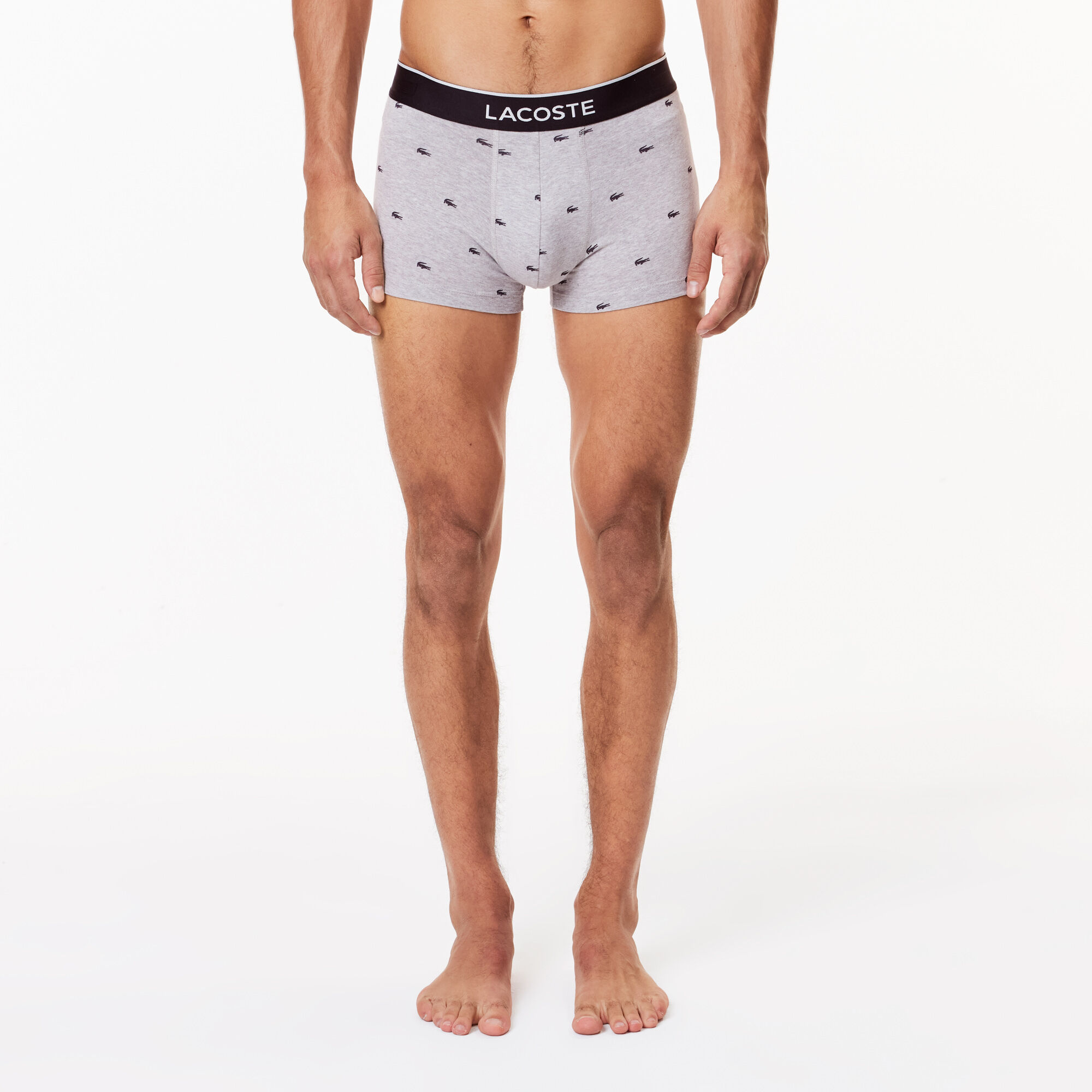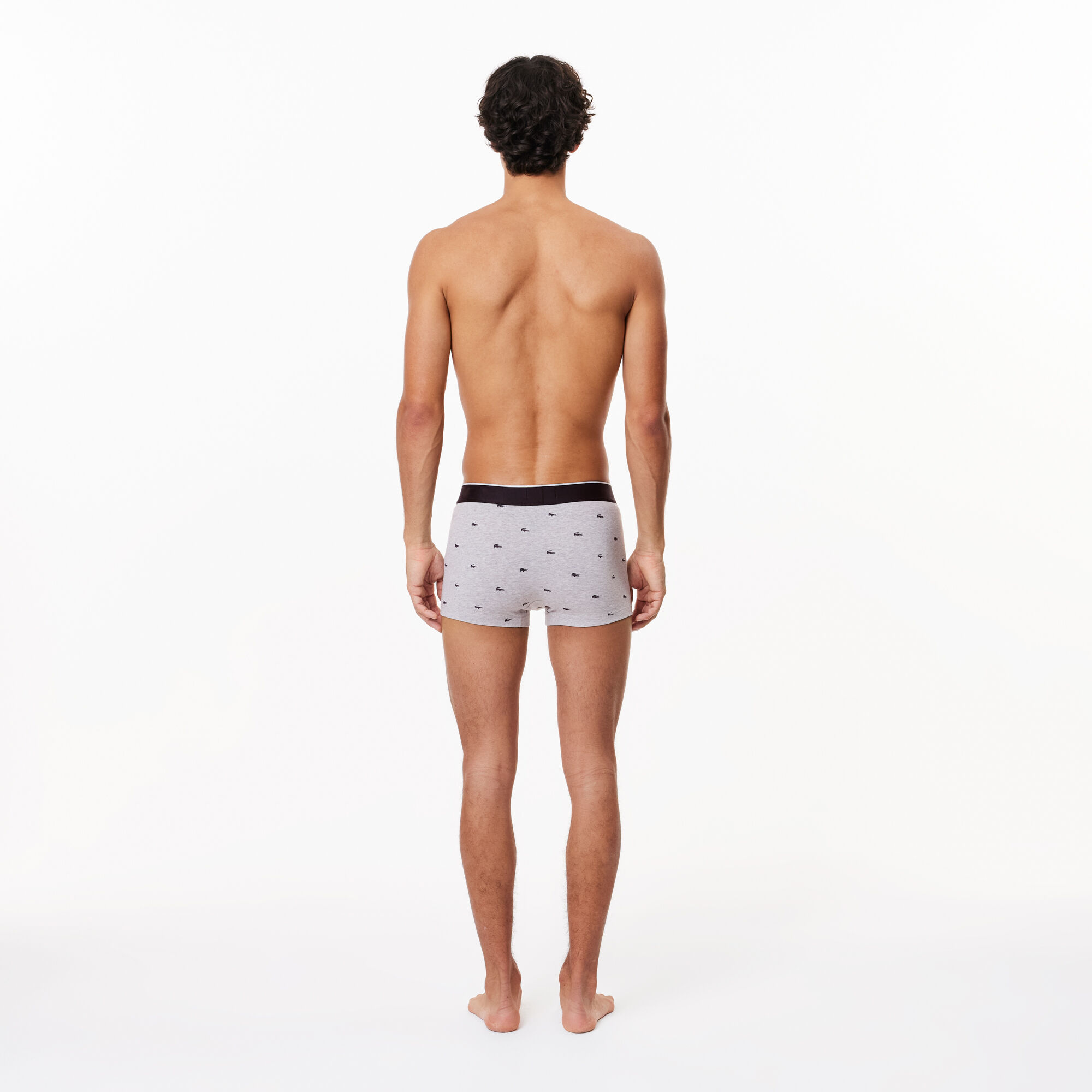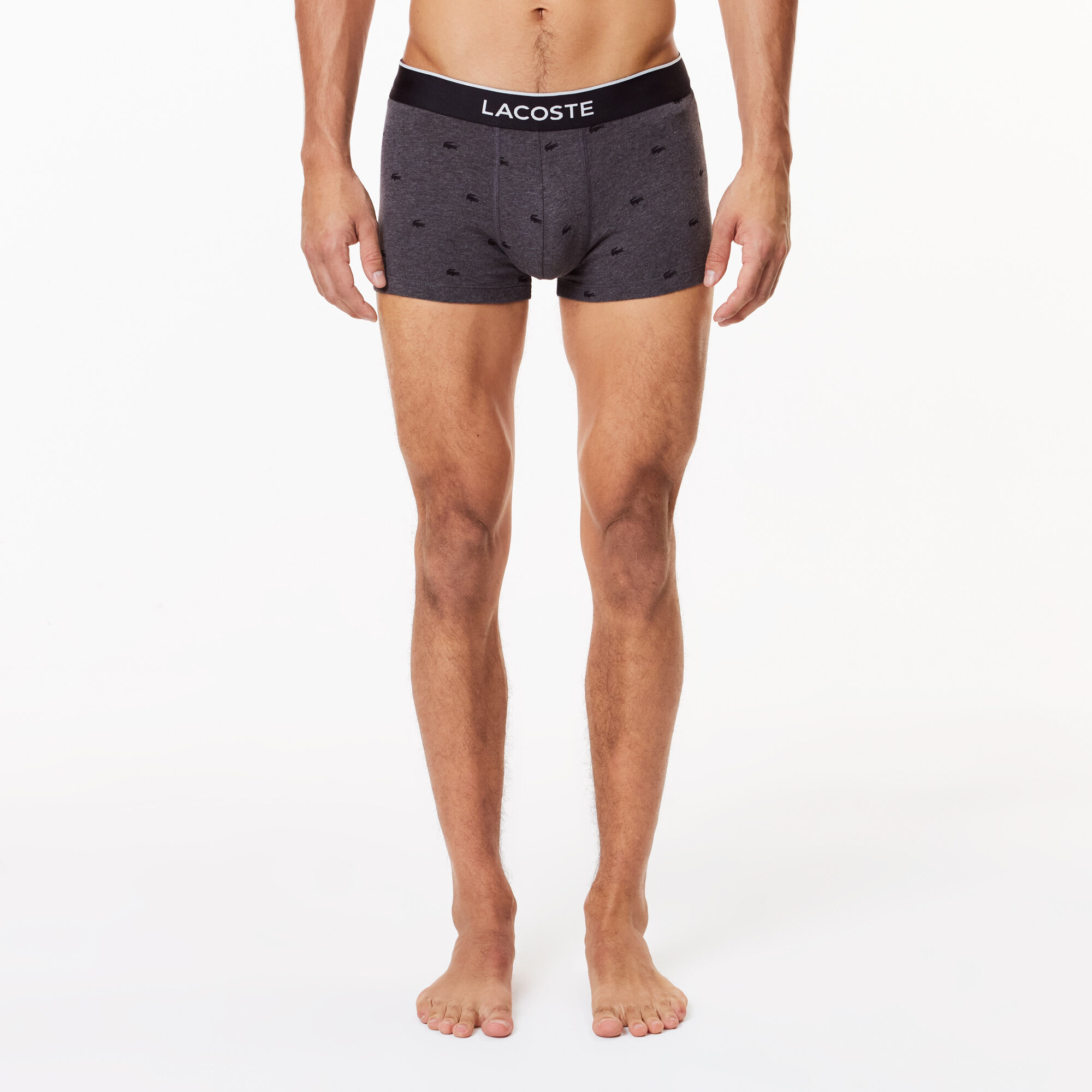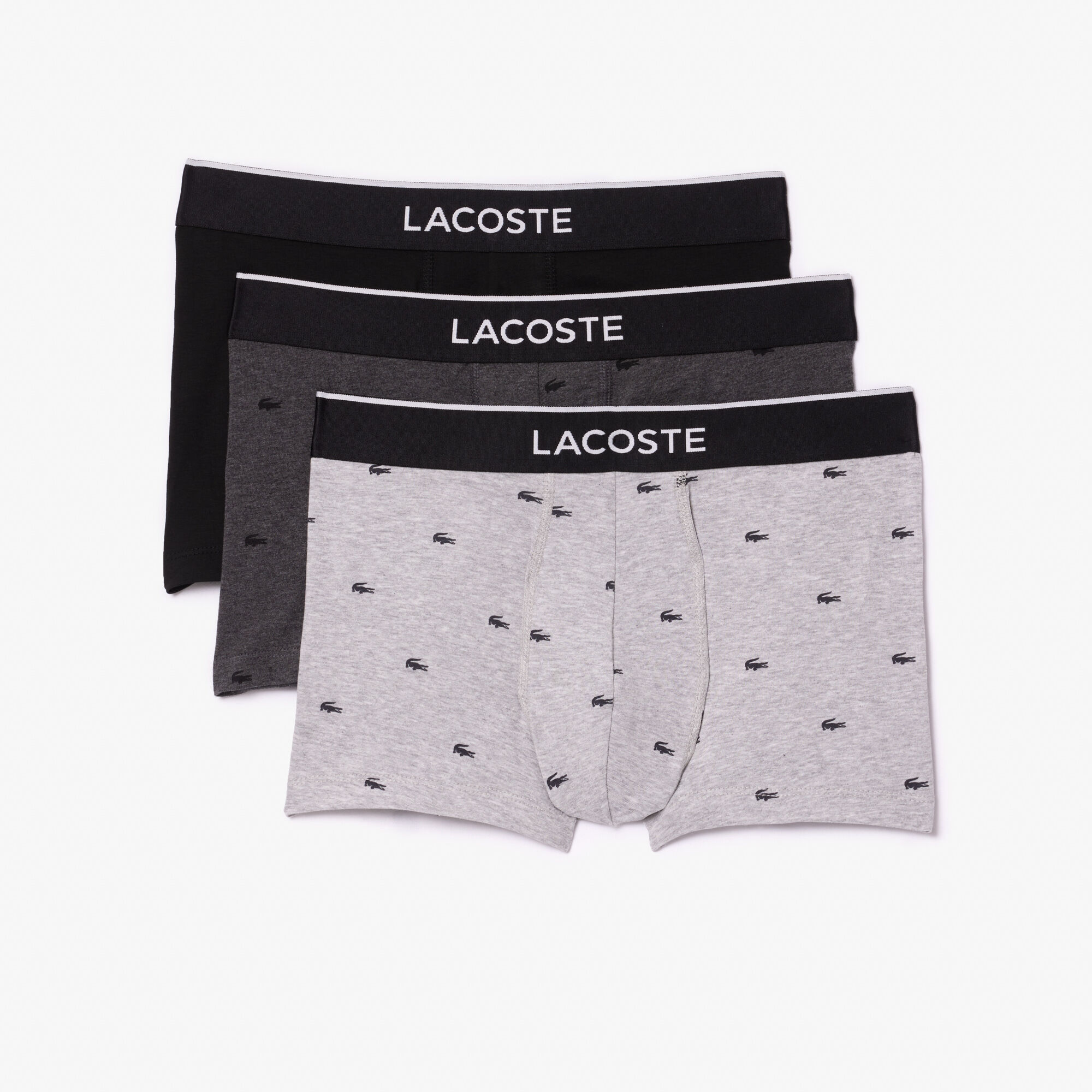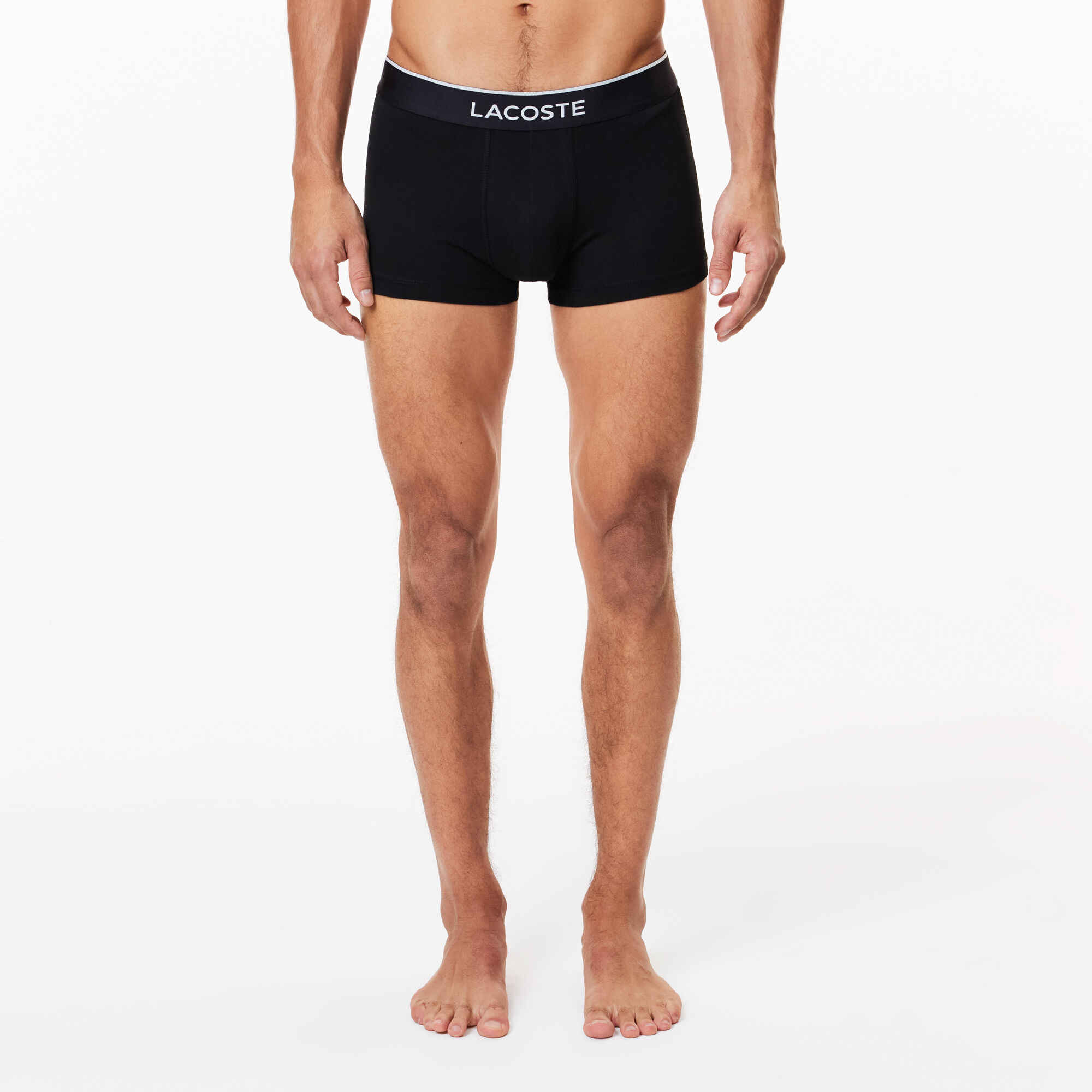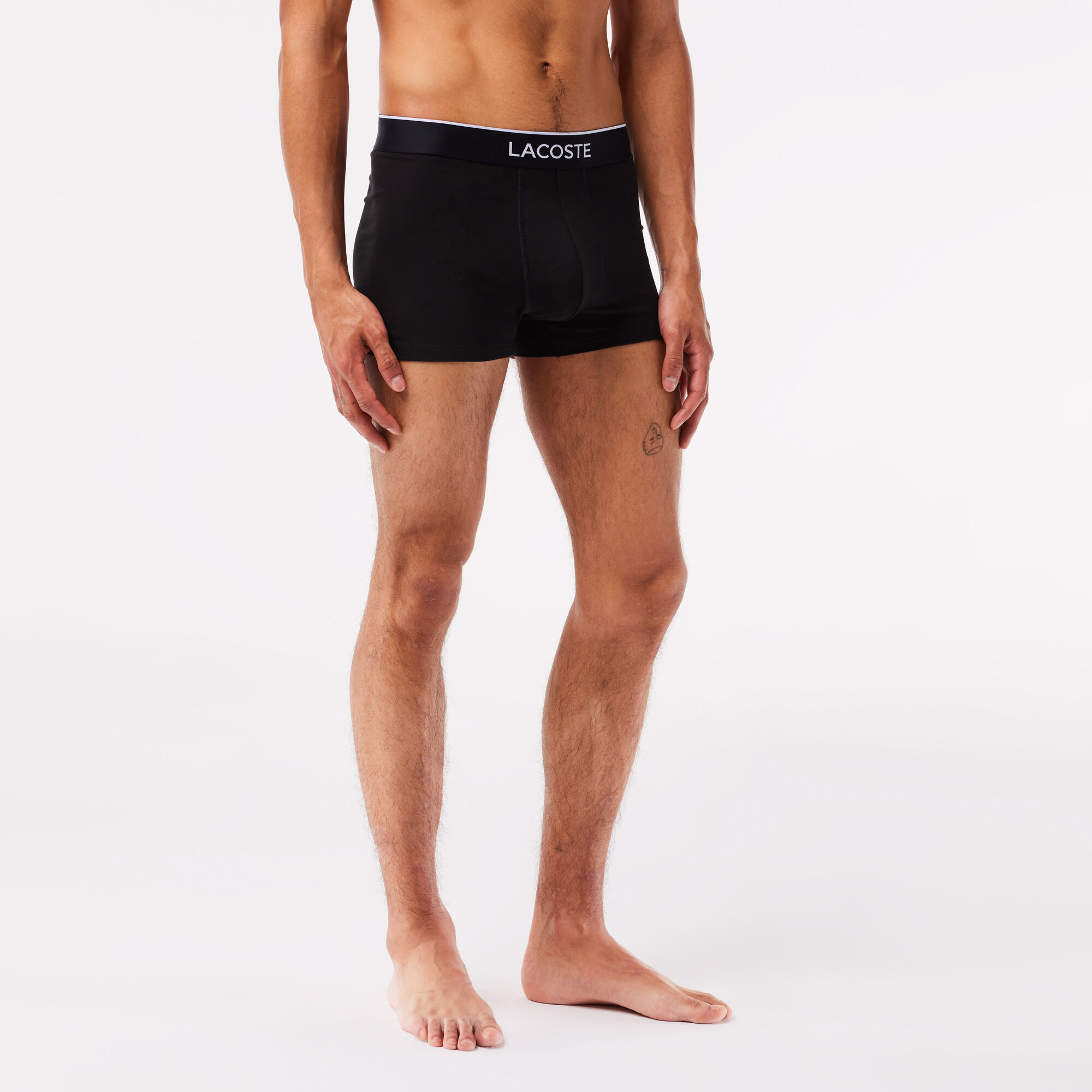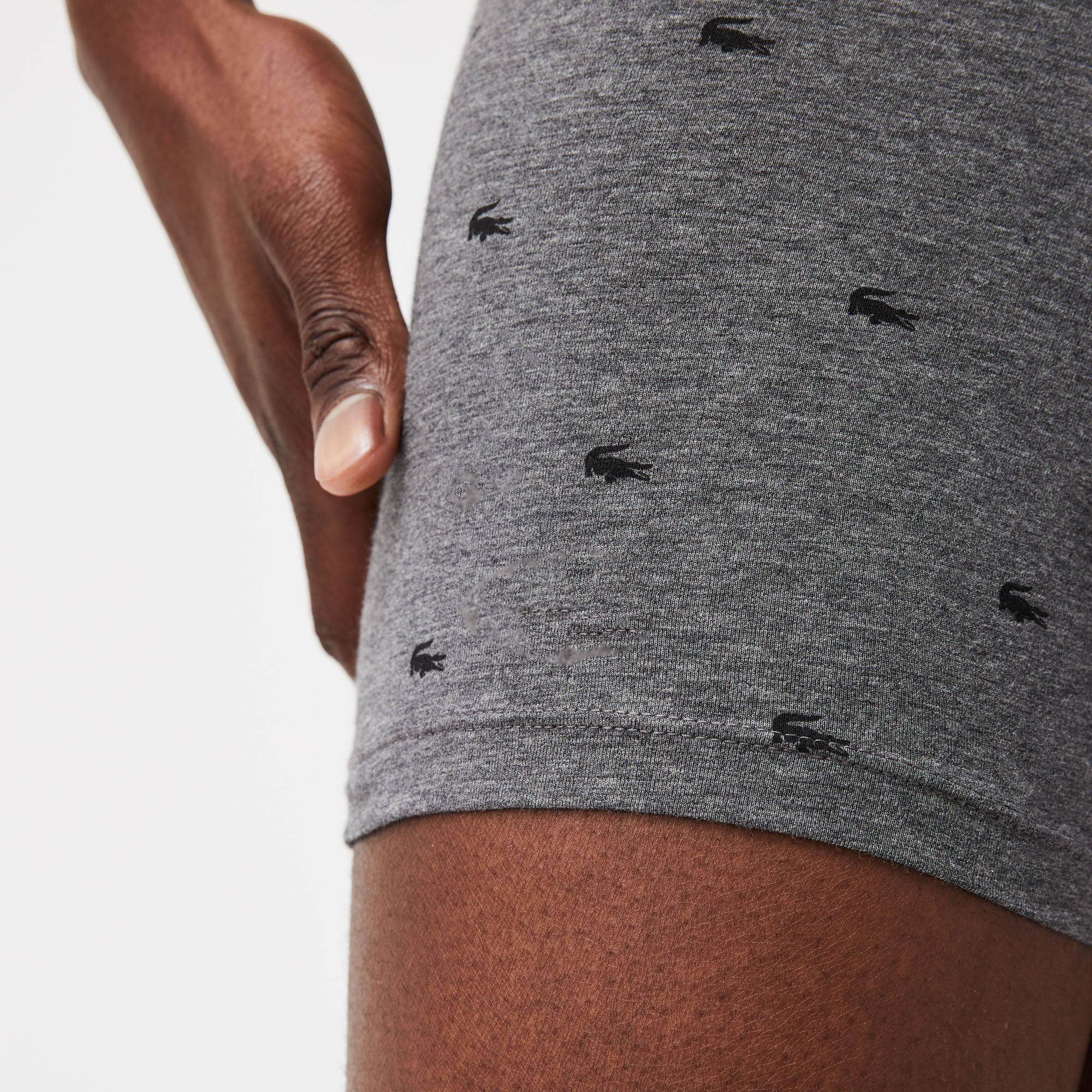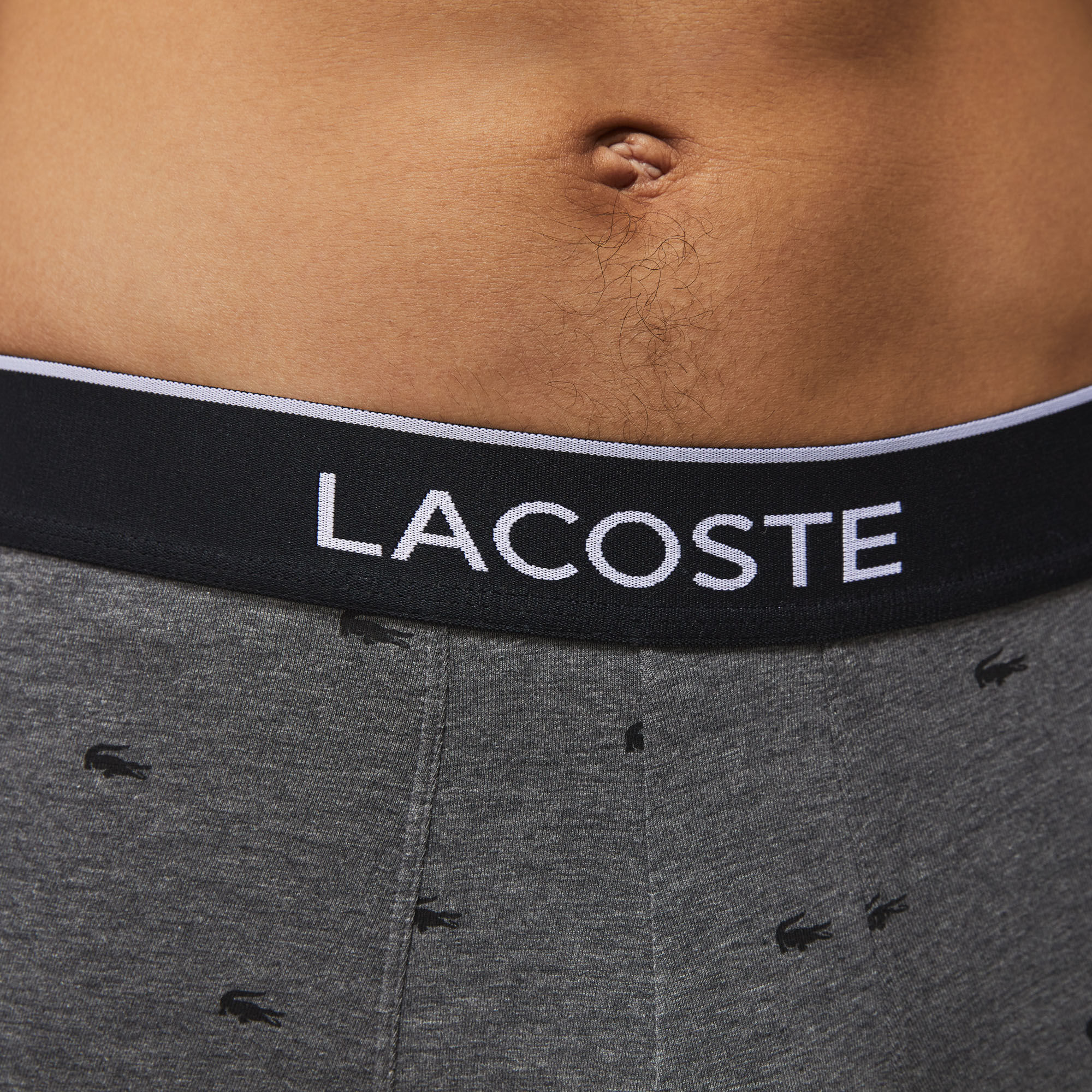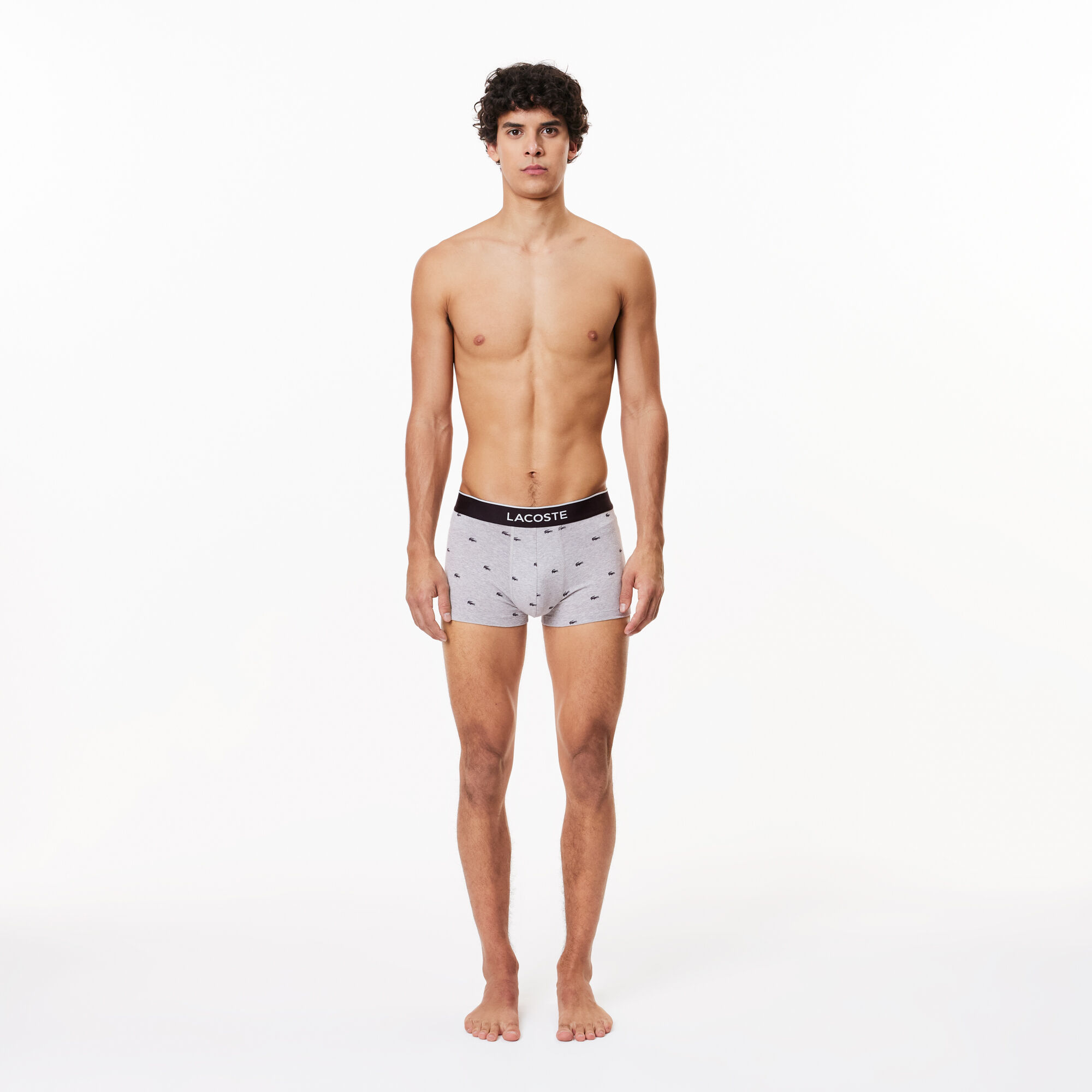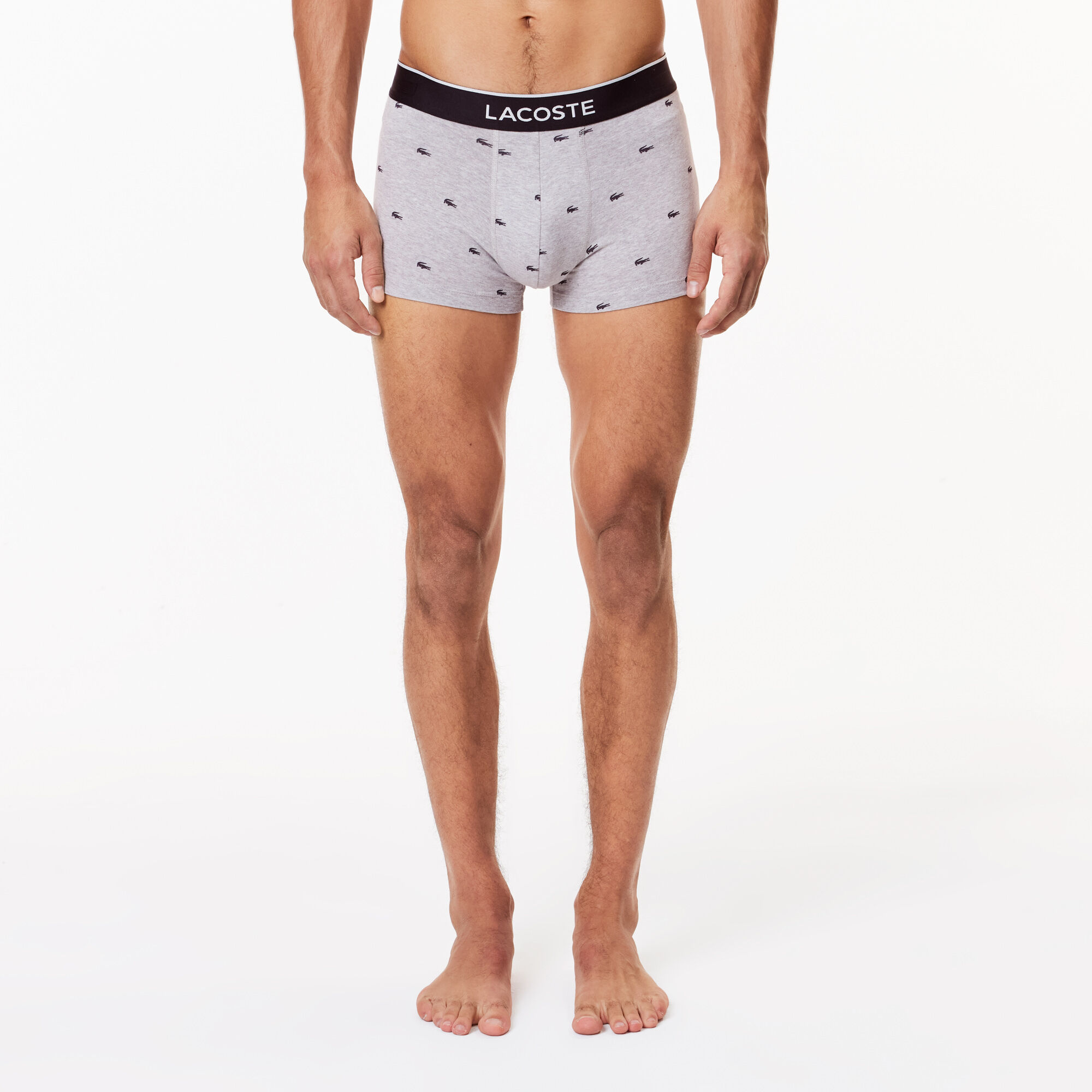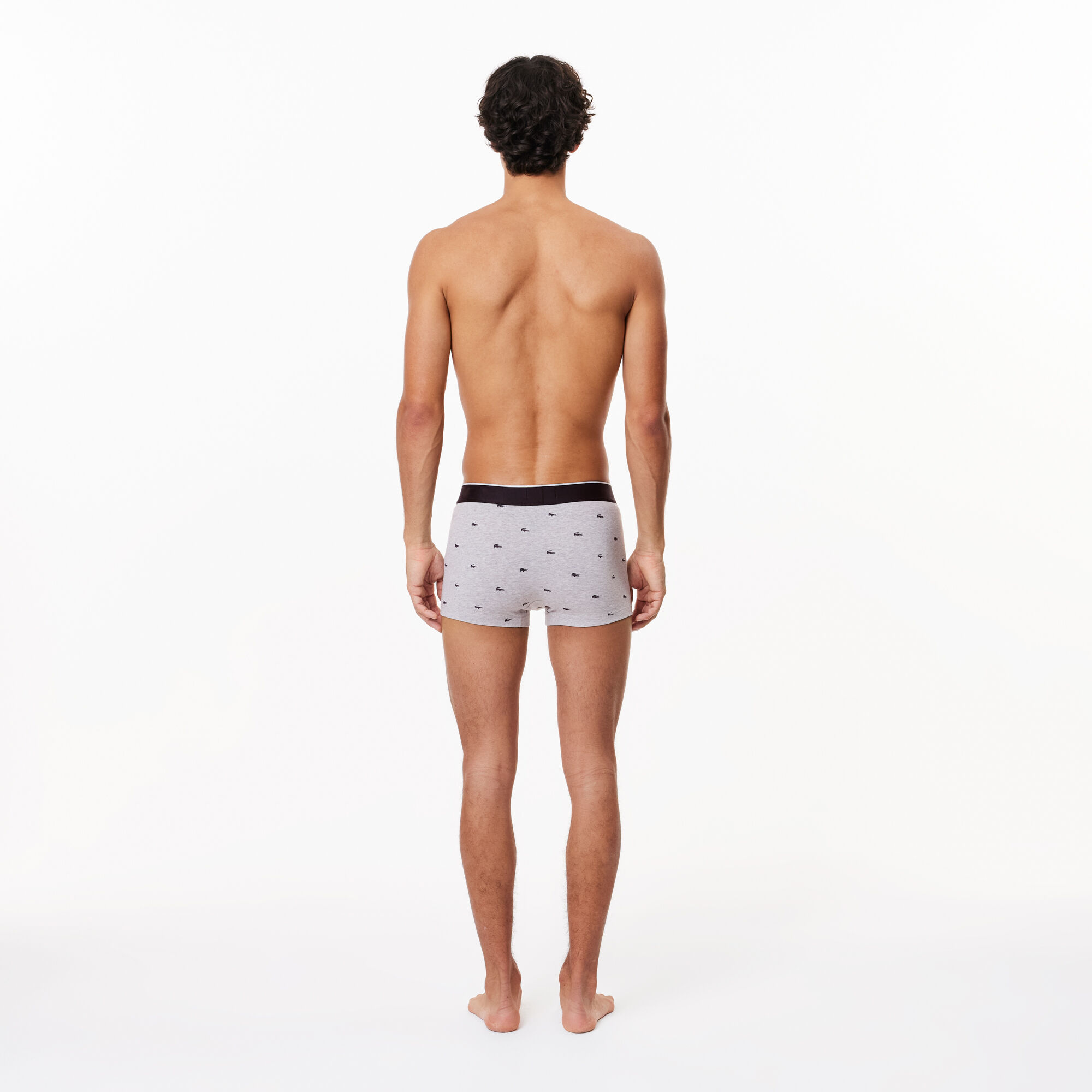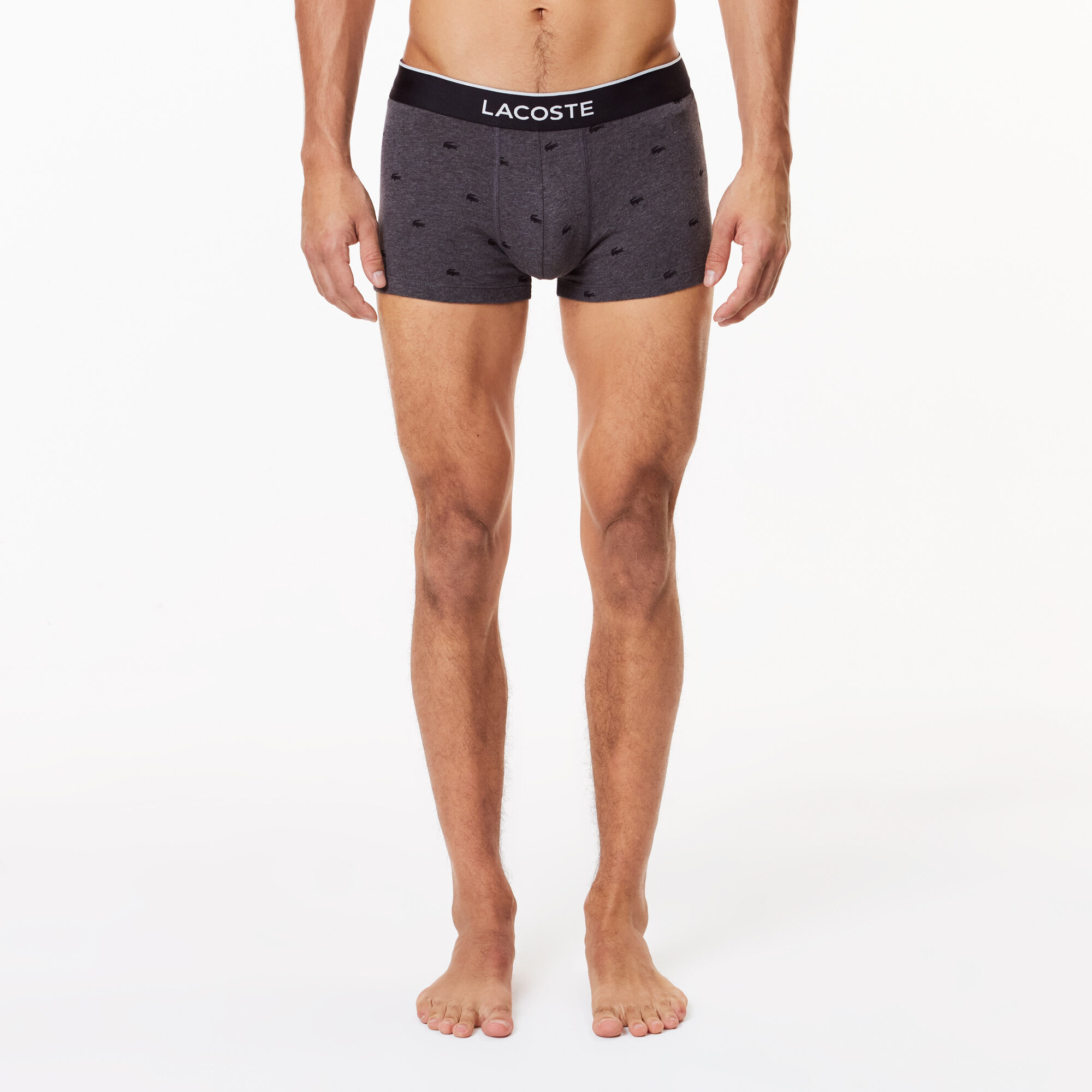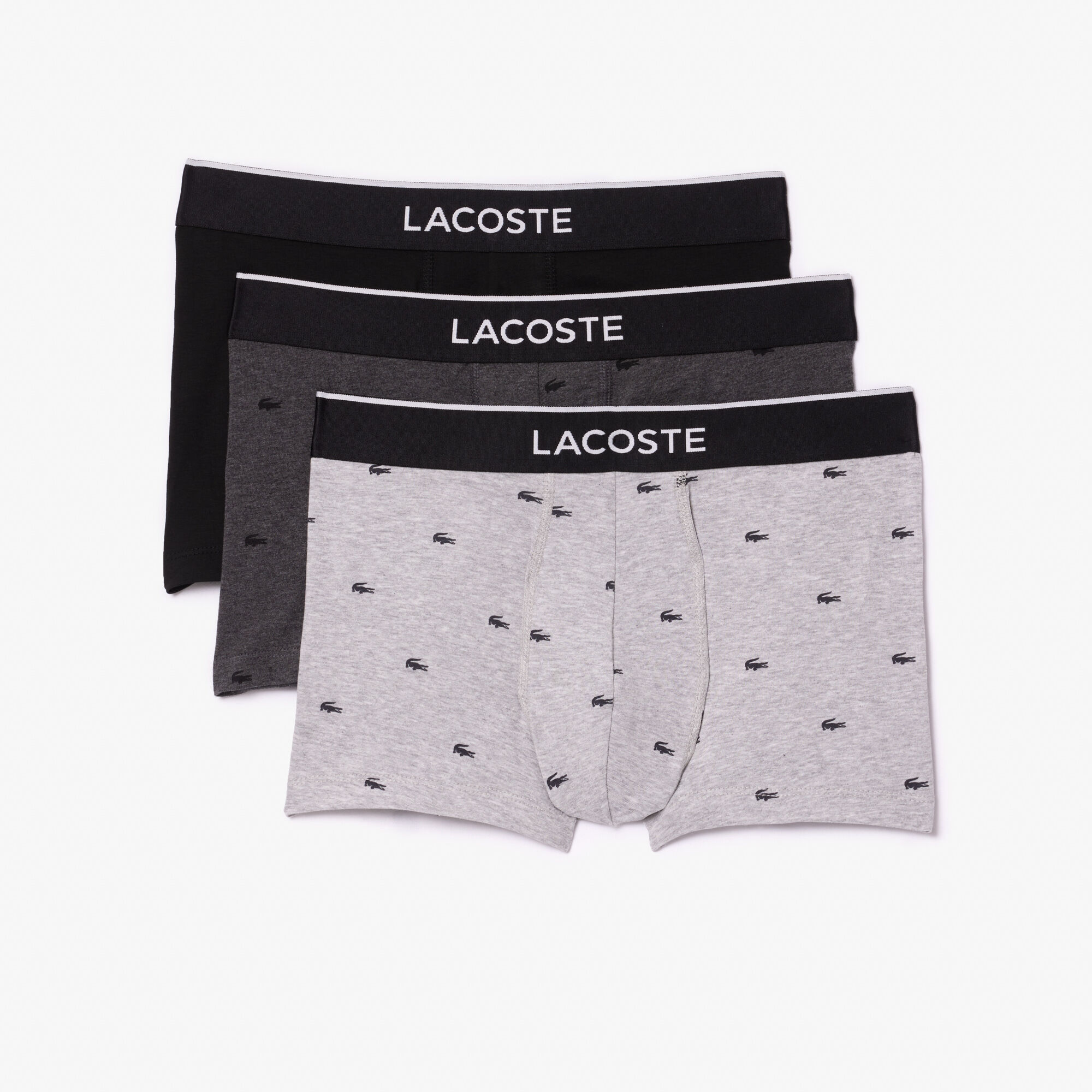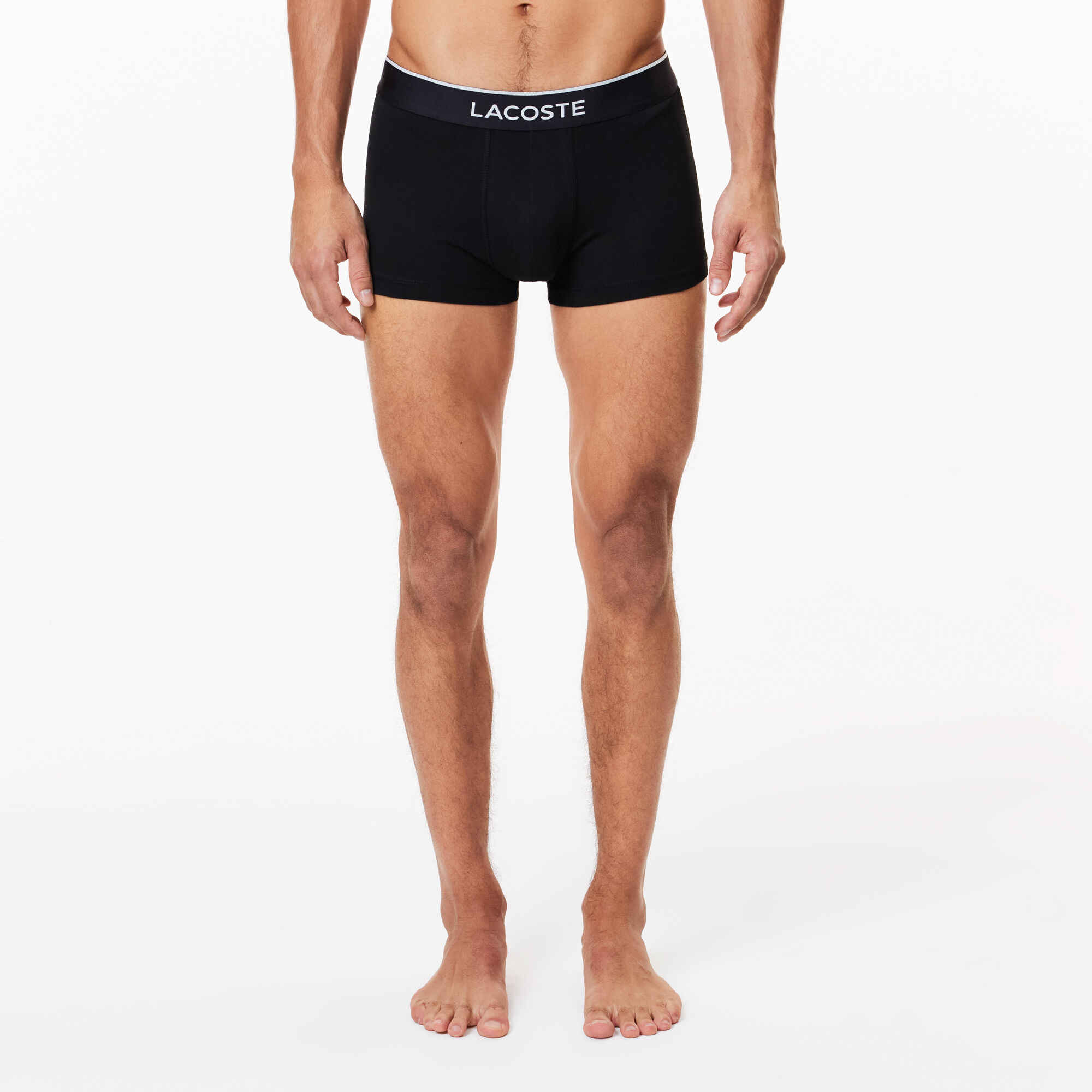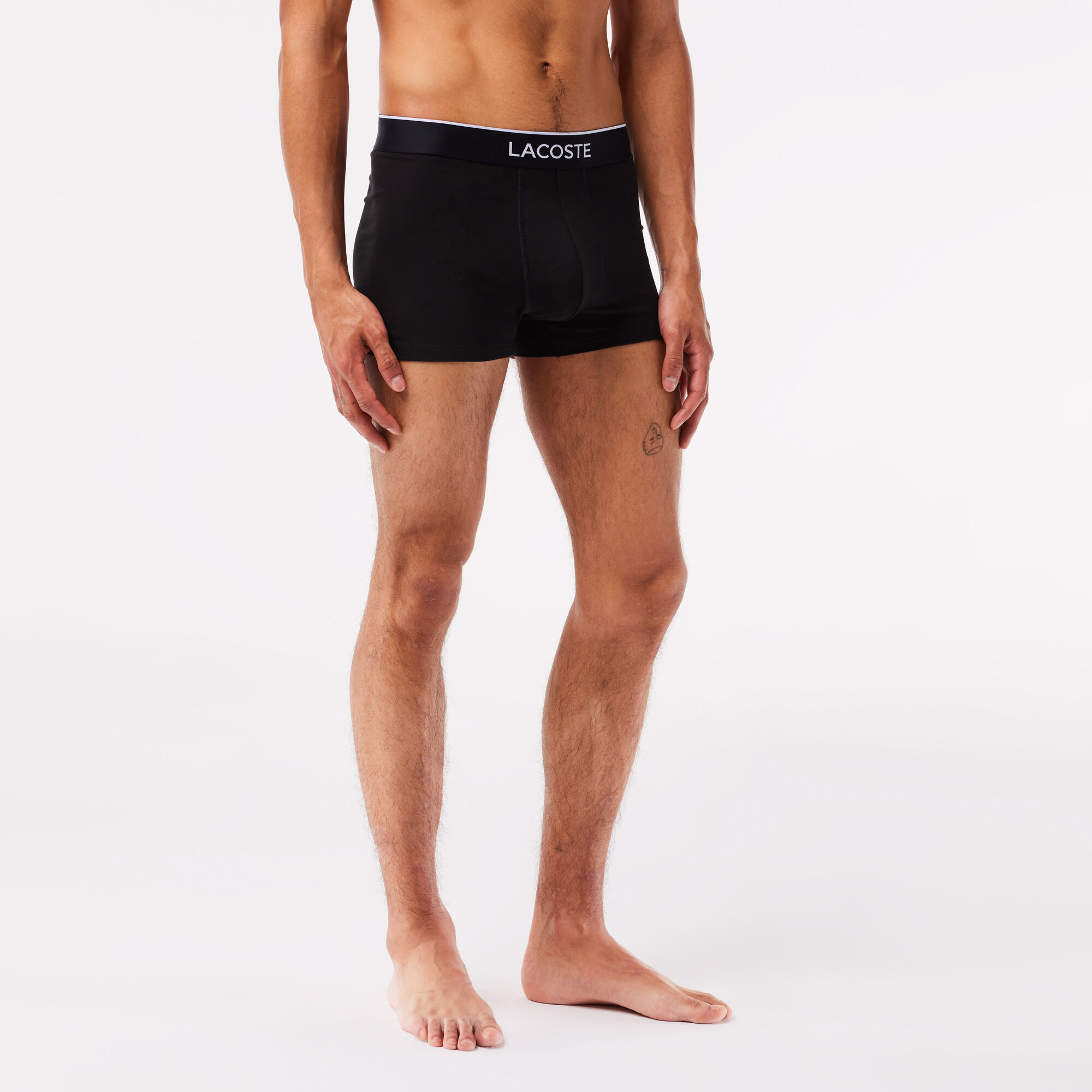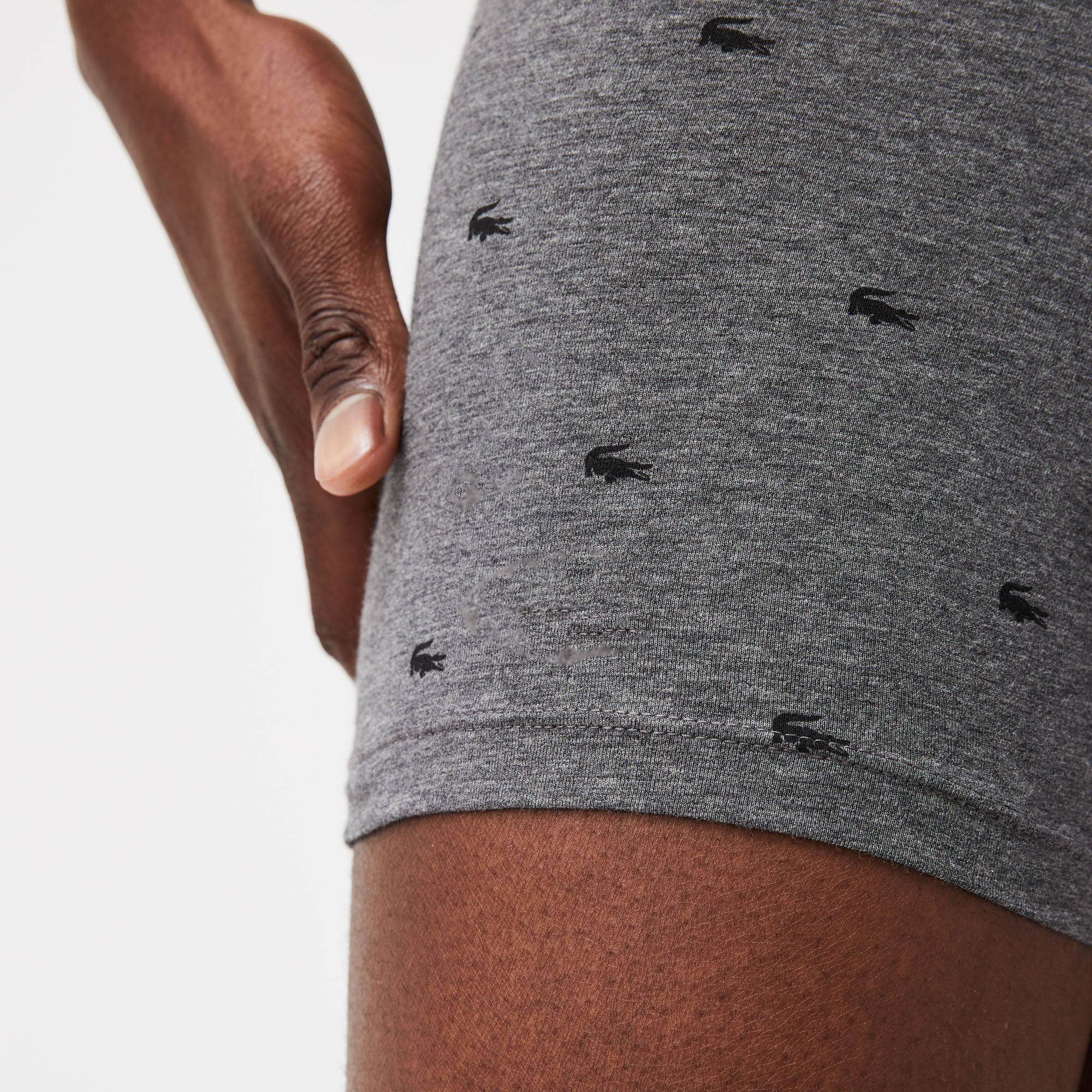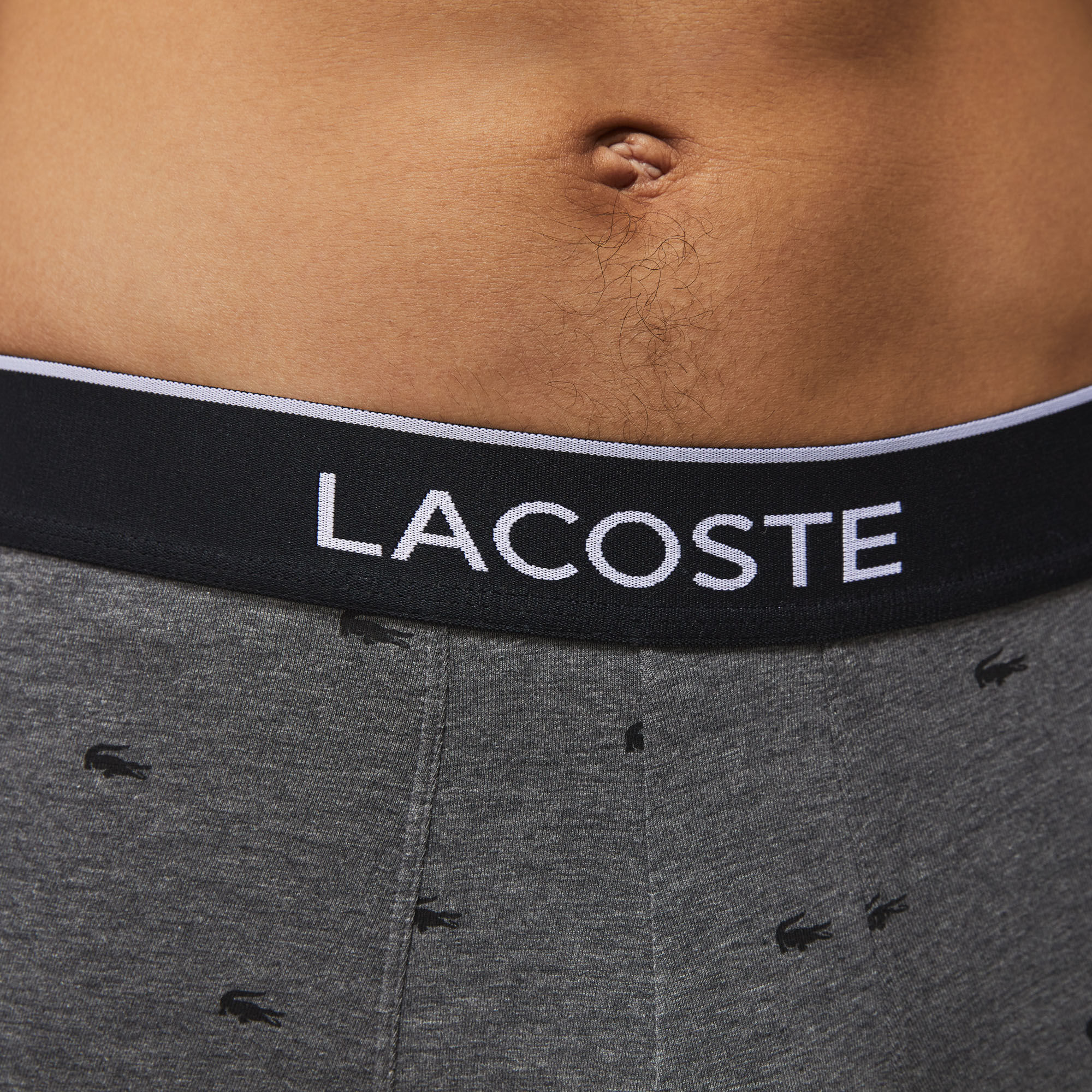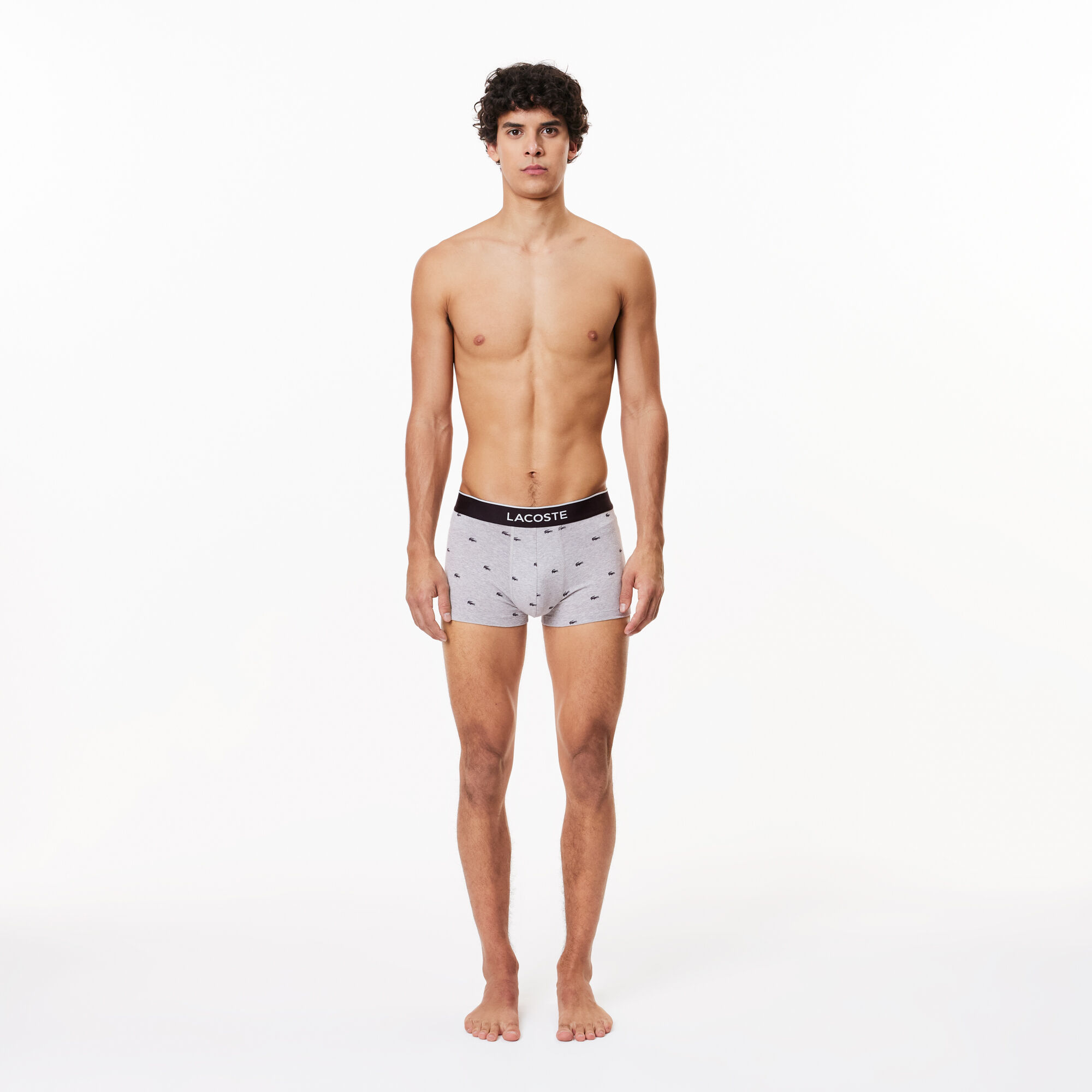 Pack Of 3 Casual Signature Boxer Briefs
018824887637

BLACK VDP
---
Select your size

Size guide
---
Description
Product ref. 5H3411-00
Crafted in comfortable soft stretch cotton which offers breathability and freedom of movement. These everyday essentials feature a waistband with the Lacoste brand name. Pack comprising two pairs of mini crocodile print boxers and one pair of plain-coloured boxers.
Elastic waistband featuring the Lacoste brand name
Embroidered heat-sealed green crocodile
Fit provides comfort and support at all times
Underwear cannot be returned, exchanged or refunded.